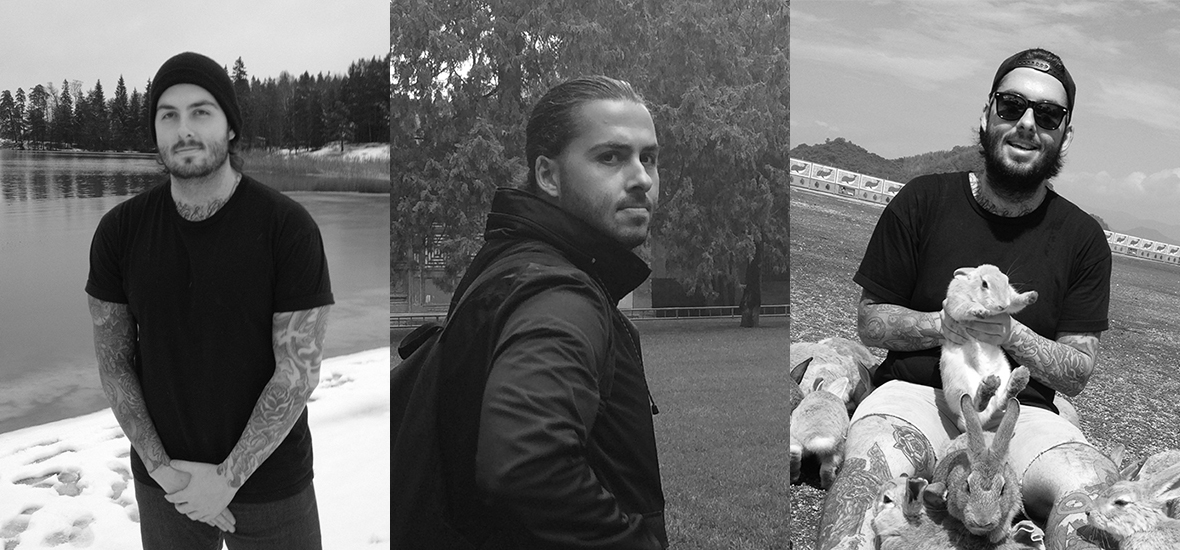 Owen Morawitz is a freelance writer and twenty-something human male, who currently calls Brisbane, Australia home.
He enjoys carving out a meaningless existence in the abyssal void, venturing beyond the bounds of the Southern Hemisphere, and listening to music that's at times poignant, abrasive and restless—except when hungover.
Since 2007, his writing on punk, hardcore and metal has been featured in Rave Magazine and Death Before Dishonour, along with regular contributions to digital music publications such as Hysteria Magazine and Killyourstereo.com.
As an avid devourer of coffee, literature, film noir and science fiction, Owen fervently believes that modern society will be harshly judged by the time-travelling generations to come, in a way that is directly proportional to our passivity to memes and beguiled treatment of the Kardashians.
Email: owenmorawitz@live.com.au